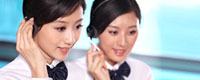 Name: Jof King
Tel: 1301 8877 531
Fax: 85287691
E-mail: jofking123@vip.163.com
E-mail: 272487332@qq.com
Add: No. 1622, Chouzhou North Road, Yiwu City, Zhejiang Province,China zip:322000
Skype: jofking123
MSN: jofking123@hotmail.com
QQ: 272487332




Products
>
2014 World Cup Series (Retail)
>
> (Retail)New Adidas Official Brazuca Soccer ball 2014 Brazil World Cup footballs Brasil Brazuca El fútbol Special ball match PU football ball size 5#
Product name : (Retail)New Adidas Official Brazuca Soccer ball 2014 Brazil World Cup footballs Brasil Brazuca El fútbol Special ball match PU football ball size 5#

Item : LU-AD001

Price : USD39
Details:
New Adidas Official Brazuca Soccer ball 2014 Brazil World Cup footballs Brasil Brazuca El fútbol Special ball match PU football ball size 5#



Nuevo balón oficial Brazuca Soccer 2014 Brasil Copa Mundial Balompié pelota con la caja de color original Brasil Brazuca especial antideslizante PU balones tamaño 5 #



Nova oficial Brazuca Soccer ball 2014 Brasil Copa do Mundo Futebóis bola com a caixa cor original Brasil Brazuca especial antiderrapante PU bolas de jogo tamanho 5 #



Nowy oficjalny Brazuca Piłka 2014 Brazylia MŚ piłki nożne piłkę z pola koloru oryginału Brasil Brazuca specjalna antypoślizgowa PU piłki meczu wielkości 5 #



Новый официальный Brazuca Футбольный мяч 2014 Бразилия Кубка мира футбольные мячи мяч с оригинальным коробка цвета Brasil Brazuca Специальный антискользящий PU матч шарики размером 5 #



Neue offizielle Brazuca Fußball-Weltmeisterschaft 2014 in Brasilien Fußbälle Ball mit Original-Farbfeld Brasil Brazuca Spezielle rutschfeste PU-Spielbälle Größe 5 #



Nouveau officielle Brazuca ballon de football Brésil 2014 Coupe du Monde footballs balle avec la boîte de couleur d'origine Brasil Brazuca spécial antidérapant PU balles de match taille 5 #



새로운 공식 Brazuca 축구 공 2014 브라질 월드컵 원래 칼라 박스 브라질 Brazuca 특수 미끄럼 방지 PU 경기 공 크기 5 # 공을 축구



新しい公式Brazucaサッカーボール2014ブラジルワールドカップは、オリジナルのカラーボックスブラジルBrazuca特殊滑り止めPUマッチボールサイズ5#でボールをサッカーボール



Nuova ufficiale Brazuca Soccer ball 2014 Brasile Campionato del Mondo Giochi del calcio palla con la scatola di colore originale Brasil Brazuca speciale antiscivolo PU match ball taglia 5 #



Nový oficiální Brazuca Fotbalový míč 2014 Brazil World Cup fotbalovými míči se původní barva box Brasil Brazuca speciální protiskluzovou PU zápas koule velikosti 5 #



Product 's real photos: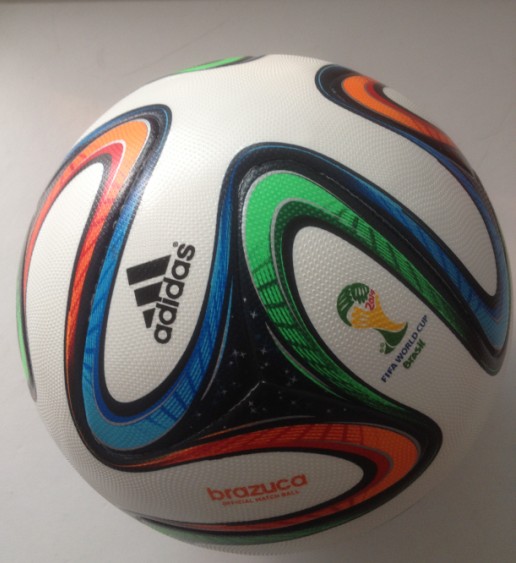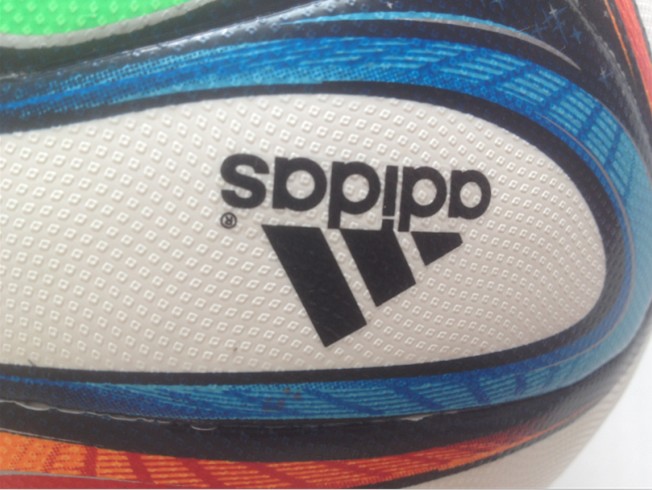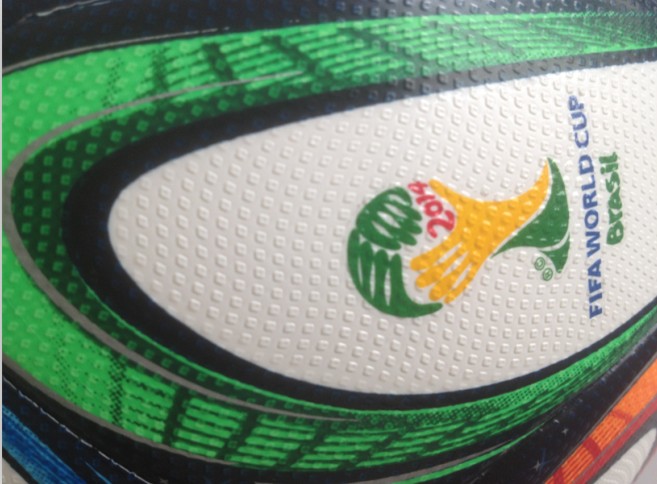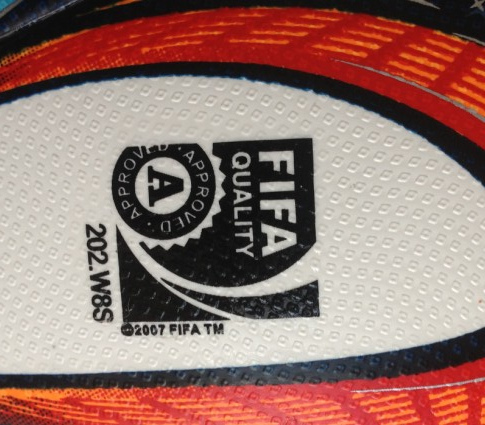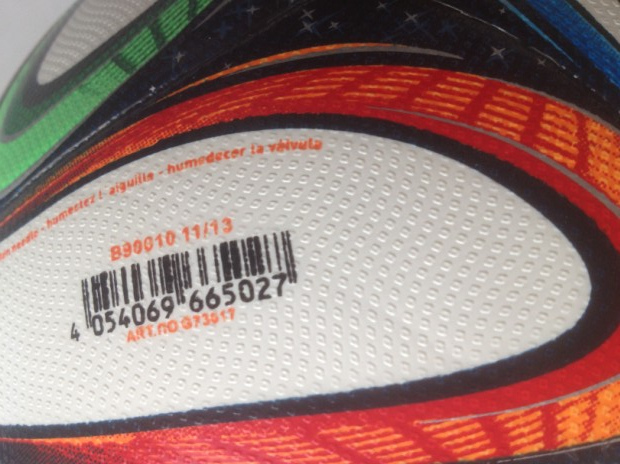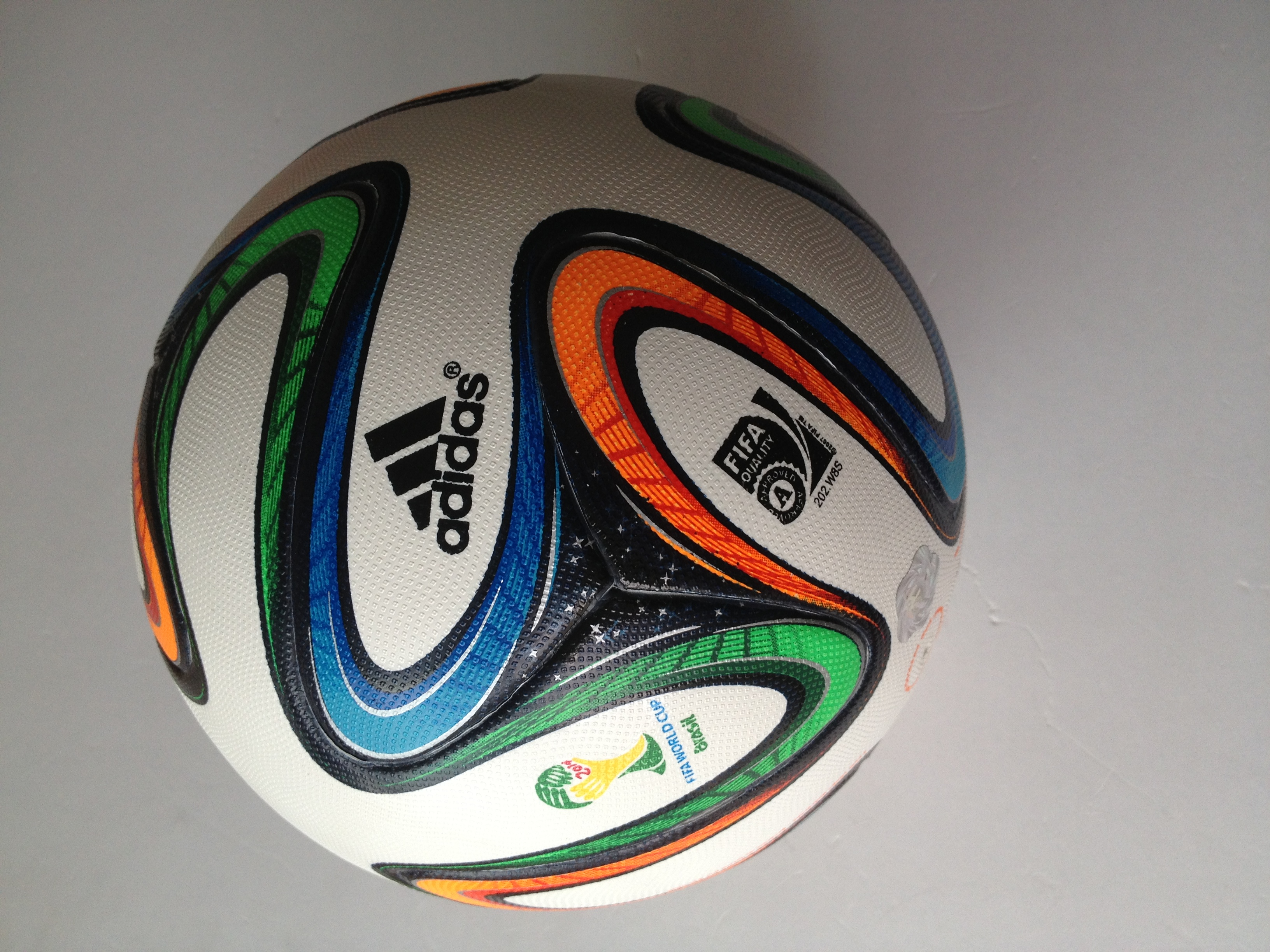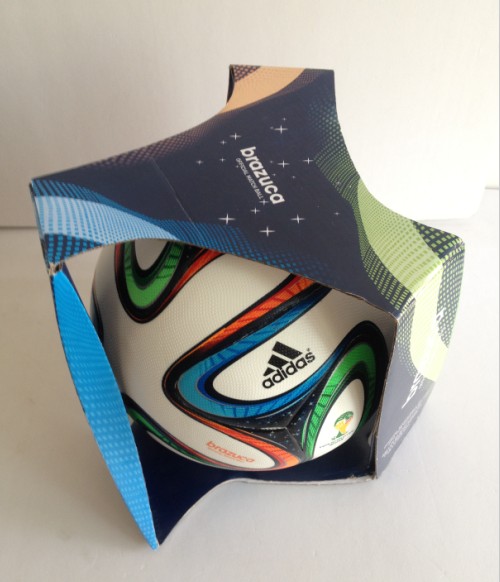 You also will get needle, net bag etc... Together with the product...
If you wanted to buy it in retail, pls visit the Aliexpress to buy directly, http://www.aliexpress.com/store/group/WORLD-CUP-Series/1021258_254010262.html

If you wanted to buy several balls or needs wholesale, pls contact with me directly, then I will try our best to give discount to you. Here is my contact information: EMAIL: jofking123@vip.163.com, Aliexpress ID: cn1510295393 .

Any question, pls contact me too.